Our military families give so much for us. Now it's our turn to give back. Active Duty Military families and students, grades K-12, can apply for the Scholarship Program to receive funding for educational needs.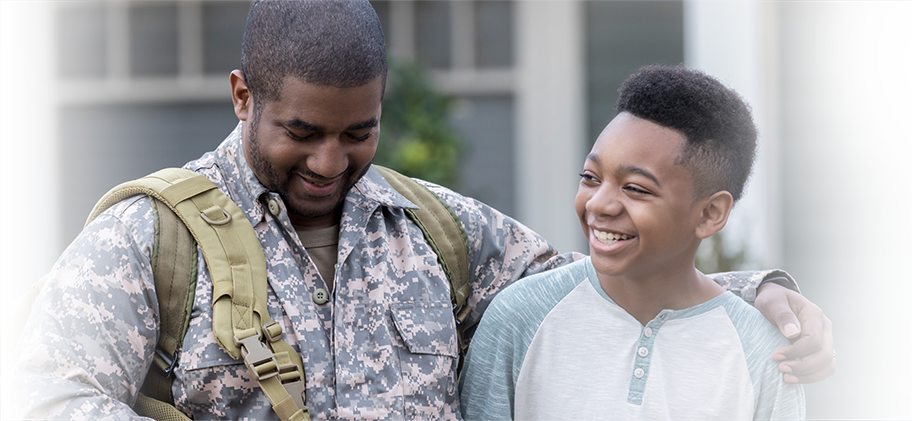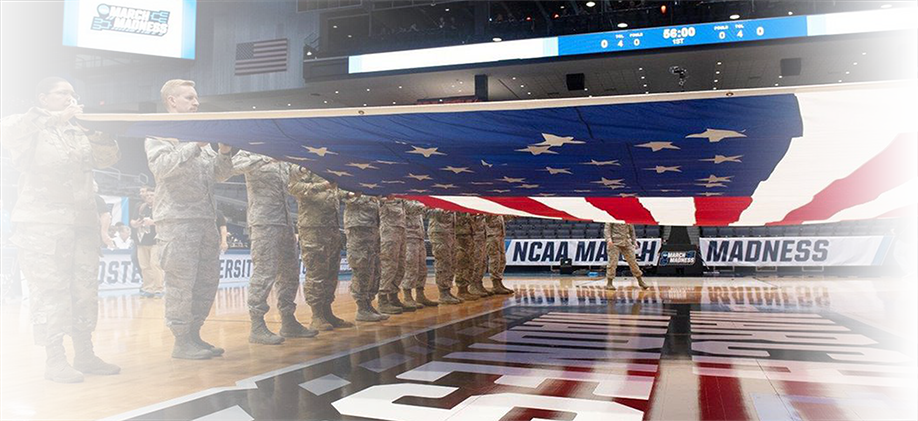 Thanks to our generous donors, we give a one-of-a-kind experience—NCAA Tournament tickets, free-of-charge—to those who truly deserve it, including our military service people, their families, and local students.


Join a legacy of collaboration and support in our community.
Since 2012, The Big Hoopla NCAA First Four® has showcased Dayton's collaborative spirit, basketball unity and affinity for our military heroes serving locally and around the world. The NCAA Basketball Tournament presents a tremendous opportunity to come together as a community, and as a country, to celebrate the great things that can be accomplished with teamwork, dedication, and a shared goal.
Bringing the #FirstFour to Dayton wouldn't be possible without you!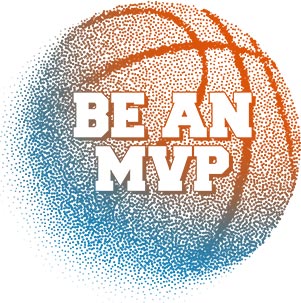 Thank you to our top 2023 sponsors

Thank you to our incredible sponsors. Your generous support makes The Big Hoopla possible!