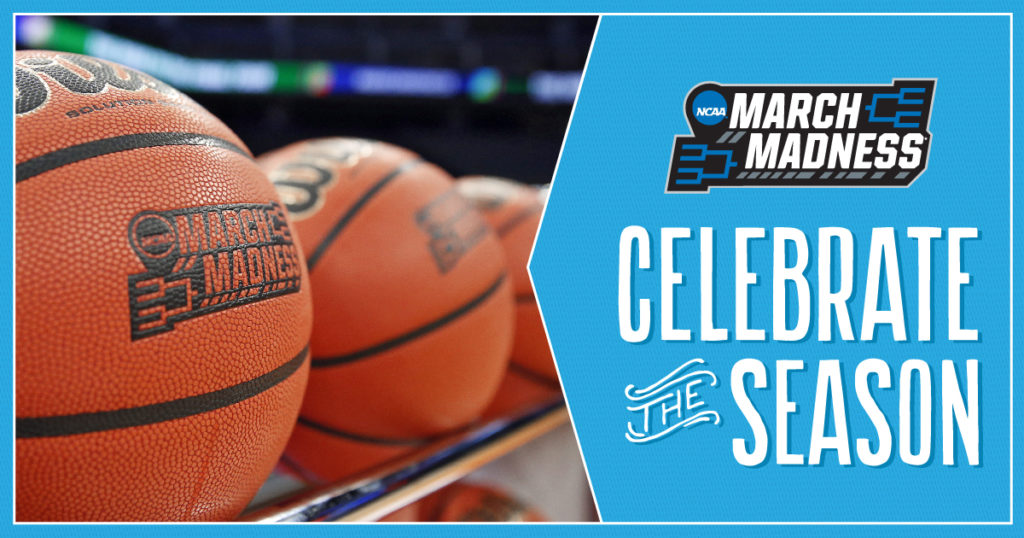 IT'S TIME TO CELEBRATE THE SEASON!
Use code DEALS to access these special offers.
Temperatures are dropping. Family and friends are making plans to gather. The winter holidays are right around the corner and everyone is preparing to celebrate. It's time to celebrate the season.
A season of countless practices. A season of doing the work that most can't handle. A season of dedication, passion and determination. A season of executing the game plan. A season that comes down to this…hoisting the trophy and the title of NCAA Champion.
Give the ultimate gift this season and experience the NCAA Men's Basketball First Four® LIVE. Use code DEALS to receive these special offers, but hurry, these offers end Wednesday, November 30.
First Four® in Dayton
$10 Off Select Tickets
EXPERIENCE THE SAVINGS
Use code DEALS